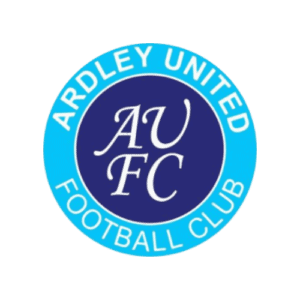 This club feeds into Ardley United Junior Club
S4A Juniors is a club where your Football mad Boys and Girls have the opportunity to play Football on a Saturday morning. This club is tailored for Boys and Girls from the ages of 4-6 (Reception and Year 1).
Due to the fact that players of this ages are not eligible to play for Grassroots football teams, this club gives the prospect to experience a fun introduction to the game of football. At the end of the season, we create ready made U7s teams that are ready to move into grassroots football and play against other teams.
During the season, we work on all the skills required to prepare your children for football when they take the leap into Ardley United U7s.
To pay via standing order please type the code "standing-order" into the coupon box. This will just send us the booking form. Payments will then need to start on September 1st 2022 and ending on June 1st 2023 of £15 per month
If the age groups are not suitable for your child as they are in Year 4 or above, then please send an email to the address below to register your interest:
juniors.ardleyunited@gmail.com