Our Development hub can provide your team with quality coaching to help take them to the next level
We aim to improve every individual within a team with our unique approach to coaching grass roots players. We make every player realise their potential as an individual and use their individual skills to create a more cohesive team through our tailored coaching sessions.
Sessions would be at your normal training venues using your existing facilities. We will supply all equipment required for the tailored session. The club or individual manager can contact S4A to book the sessions at their convenience. They inform us of the area they have identified their team needs to improve on or ask for us to choose an area to develop the players technically.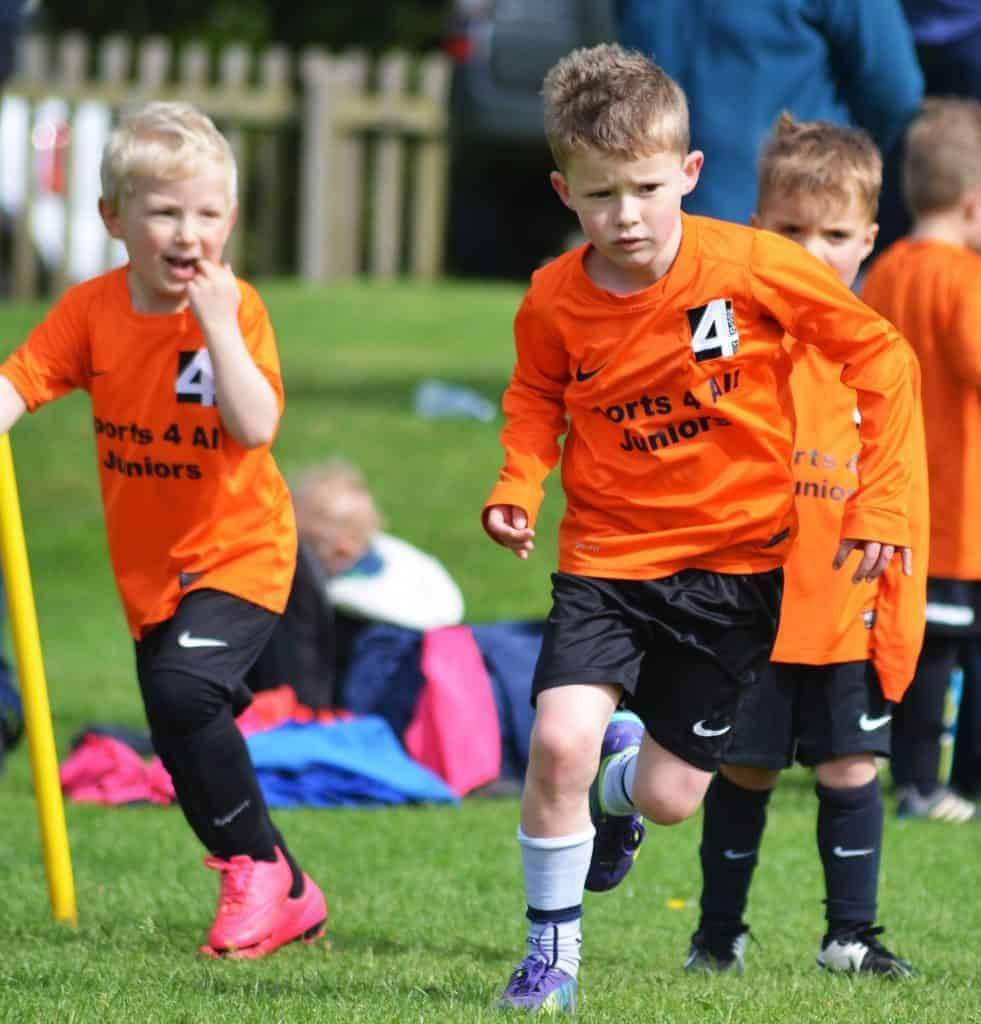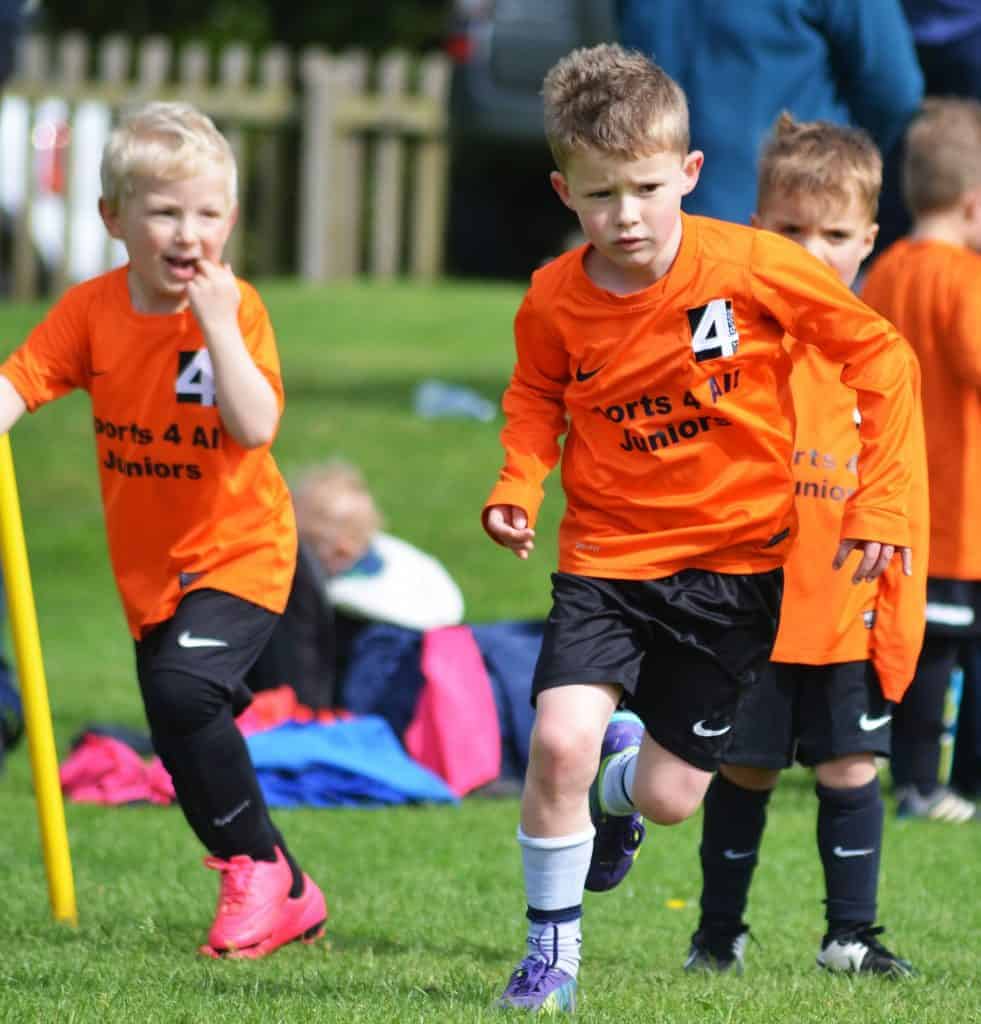 Teams we currently work with:
– Winslow U12 Girls
– Moretonville U12 Girls
– Moretonville U10 Wanderers
– Moretonville U11
– Southside U18's
– Moretonville U7's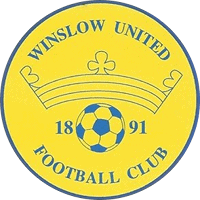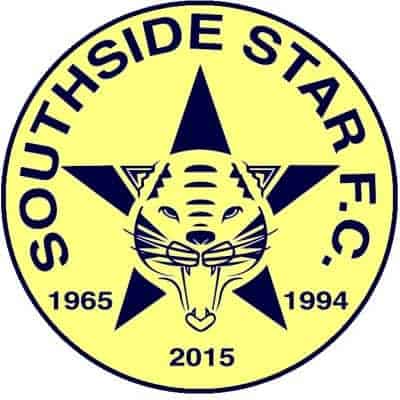 Coaching for your team
For a free trial coaching session by our experienced coaches, please contact – adam.kirkup@s4asports.co.uk